I bought this gigantic piece of plaid fabric at the thrift store for $2.00 in the middle of the summer. Now that we are heading into fall, there's nothing quite like a big scarf to make a statement, and this thick fabric was just the ticket!
There are loads of infinity scarf tutorials out there that will be much more comprehensive than this one - I am no expert seamstress and tend to hash through things somewhat imperfectly. But, here's my little project and hopefully it will inspire you to pick up some cheap fabric and try something similar.
I generally prefer scarves that are REALLY big and bulky. Hence, I used a very large piece of fabric for this. I cut it into a long rectangle that measured about 26 inches wide by 72 inches long. This is enough to create a scarf that will wrap round my head twice.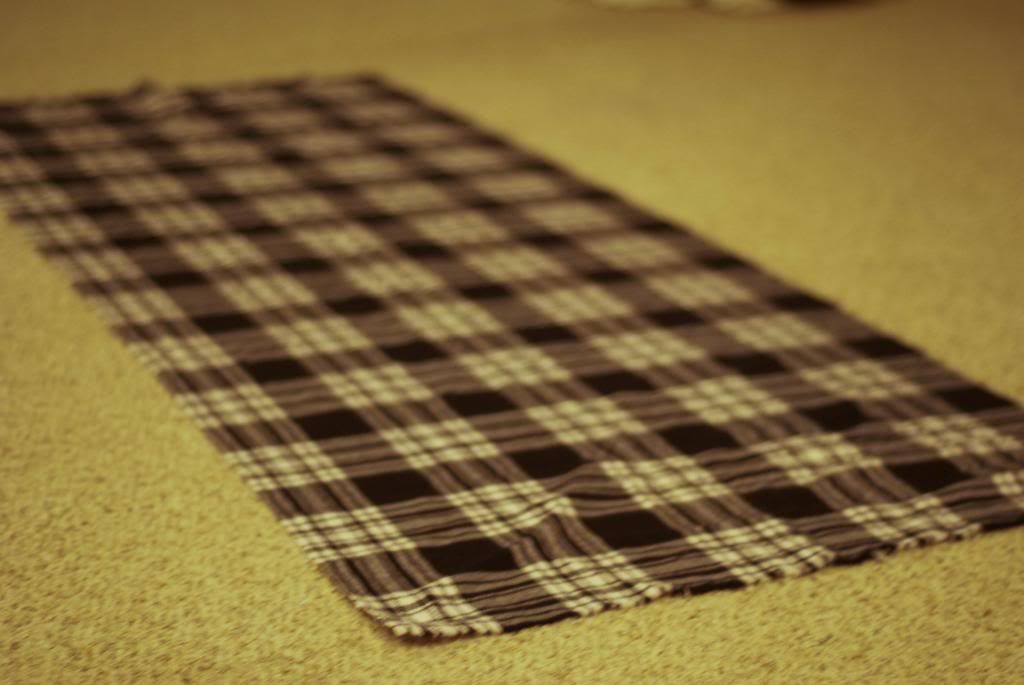 Fold the fabric in half length-wise, and stitch up the seam to create a tube.
IMPORTANT: leave about a inch or so unstitched on either end of the seam.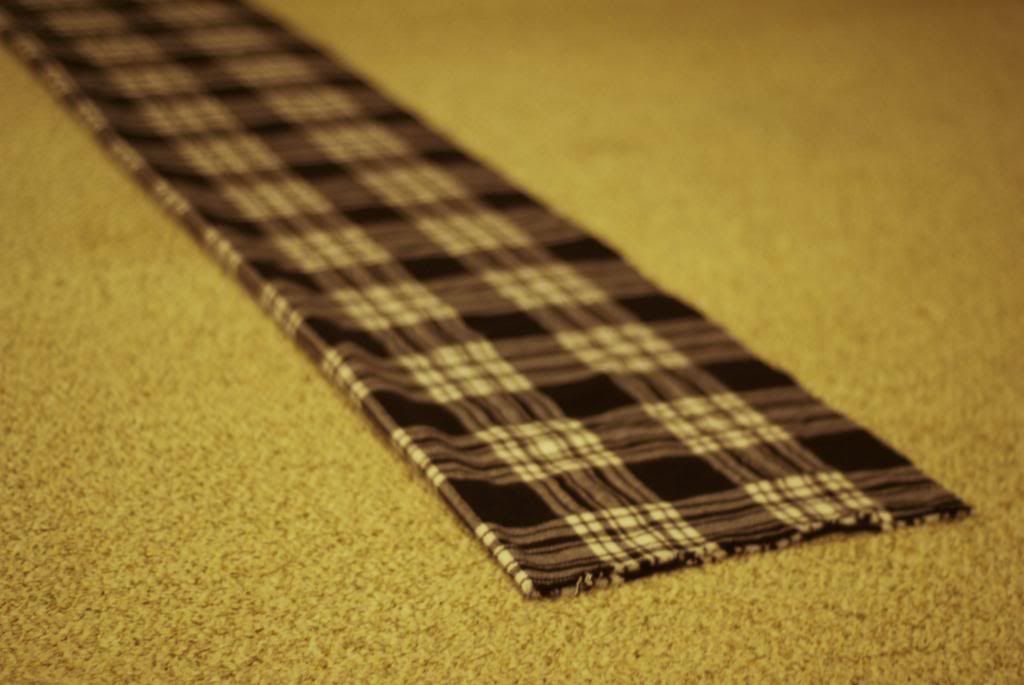 From the change of lighting in the next few pictures you can tell I did this project between an evening and a morning :)
Below: leave the ends unstitched.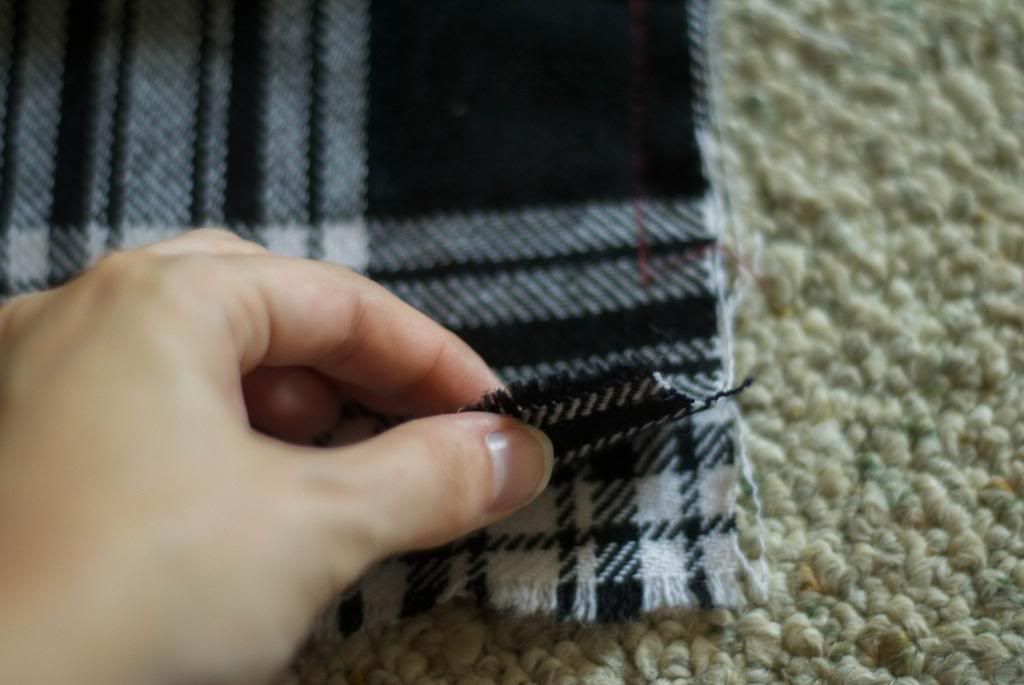 Now, this is the trickiest part. Fold your tube in half so the open edges are lined up.
Pinch together the two inner layers of fabric, and begin sewing slowly all the way around the circle. Keep the fabric moving along as you go. It will feel a bit awkward.
The further you get, the trickier it will be to manipulate the fabric. That's why we left the ends unstitched - for a bit more "give". Make it as far as you can, and then just top stitch the small gap that will remain.
Voila!